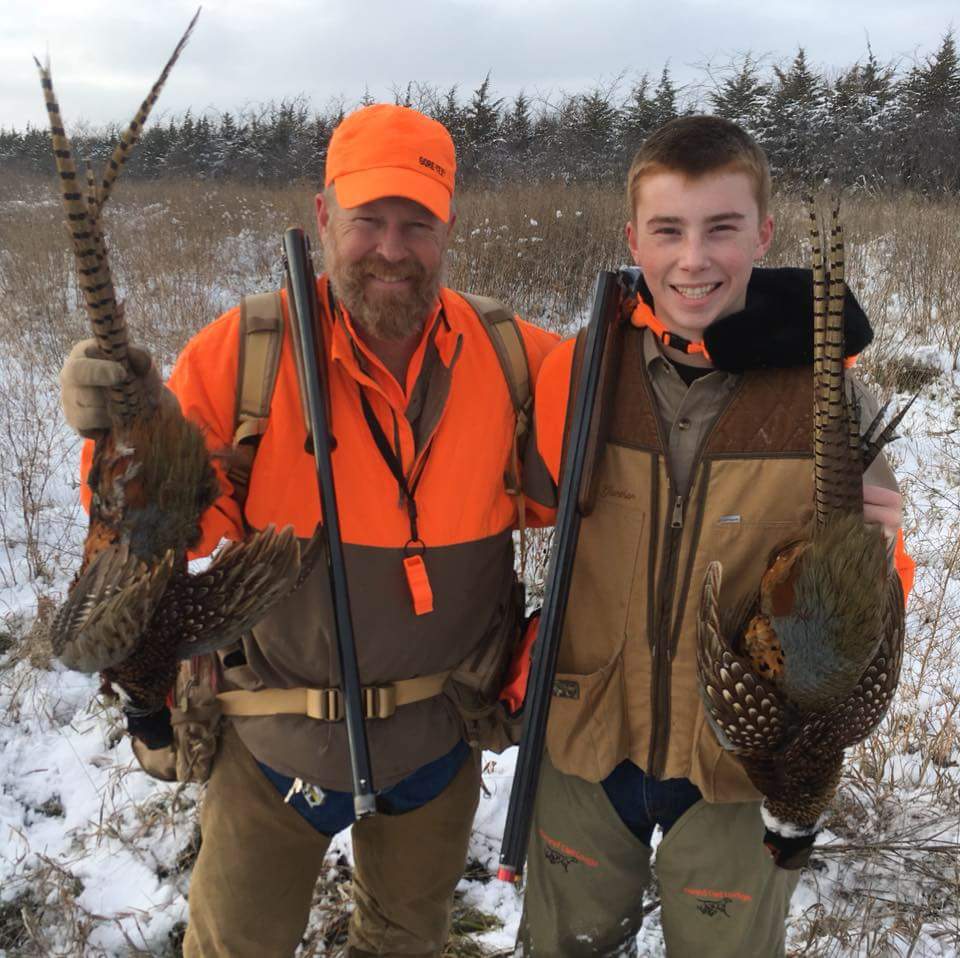 I'd had such outstanding experiences hunting at Grand Ciel with Wounded Warriors in Action (WWIAF.org) over the years, that I took my eldest son out of school for a week and drove all the way from San Antonio just so his first hunting experience could be here. It turned out to be exactly what I had hoped it would be; we made memories that'll last a lifetime!
LTC Dixon Gunther, US Army (Ret)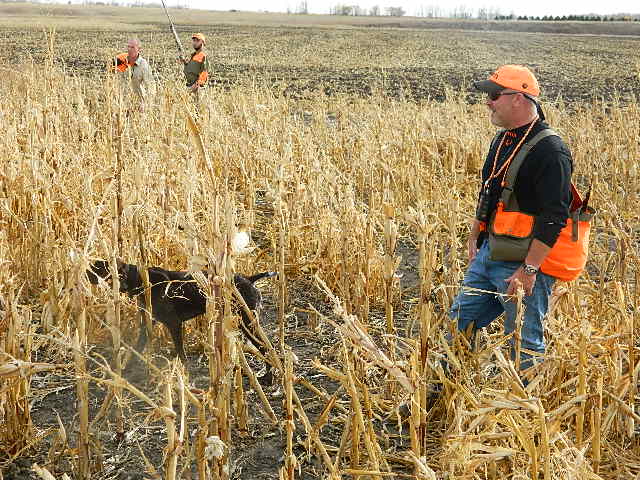 One of the most incredible experiences to date. Great hunting and even better company. The Boisen family are amazing. Thank you for all the support you give to Wounded Warriors. There's not many places where you arrrive as strangers, quickly become friends and leave as family. This is one of those places - and fantastic people.
A Five star sportsmans paradise. Tremendous hunting, marvelous accomodations and superior customer service. An A+ experience accented by culinary delights! Brad and Julie go above and beyond the call of duty in every way. Book it.
LTC John McDaniel, US Army (Ret), Founder, Wounded Warriors in Action Foundation
I visited Grand Ciel Lodge December 2018 with my son and Wow, were we impressed. My son has pheasant hunted at some local preserves in Michigan so he had some experience being around pheasants - but nothing like what he saw when we arrived, we saw birds everywhere...and I mean everywhere.
After shaking off the excitement of seeing all of the birds in the area, we were greeted by Corey and Julie at the lodge. I was expecting nice accomodations but in reality, the lodge was much more than expected - very well kept, spacious bedrooms, and lots of space to relax and unwind. After getting settled in, we headed out with Corey and the hunting action was second to none. We had a great two days with a nice mix of pointers and retreivers watching the dogs work and the birds fly.
Dinner was next on the agenda and I can say that all of the offerings were noteworthy, lots of fresh creative dishes with pleanty of wild game in the menu. On the ride home, my son commented that it was one of the best experiences he has ever had and we've done alot of hunting together over the years at some great places. Grand Ciel was a benchmark for the avid sportsman. If you go, keep your calendar open for a return trip. You''ll want to go back for sure.
JM

The experience is marketed as Pheasant Hunting but what was so passionately accomplished with our group was to build a bonding relationship with everyone that was truly warm and special. Thank you for the beautiful lodge, the outstanding food, the exciting hunts and especially the friendship. We look forward to returning.
DS
Wealth Manager